Spicy Seafood Pasta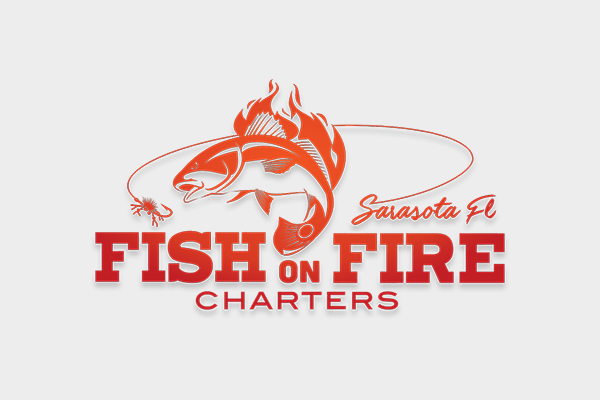 Spicy Seafood Pasta
Servings: 2
1/3 lb. of any firm white fish filet such as snapper, grouper, sword fish, sheepshead etc., cubed
1 doz. fresh cherrystone or middleneck clams
1 small can chopped or whole clams
6 medium raw shrimp, peeled and deveined
6 large sea scallops
Optional – add or substitute calamari, mussels, lobster etc.
1 – 26 oz. can whole, peeled tomatoes
½ C dry white wine
½ lb. linguini
2 T chopped fresh garlic
1/4 C chopped fresh basil
2 tsp honey
2 tsp salt
2 tsp crushed red pepper flakes
2 tsp butter
2 tsp light olive oil
Directions:
In a 2-quart pot, add 1 T oil, garlic, onion and red pepper flakes, and sauté at medium heat for 3-4 minutes. Place the tomatoes in a bowl and squeeze them by hand until they are broken apart. Add them to the pot with honey, salt, and basil, and simmer on low heat for 30 minutes. Cook linguini per directions on the box.
In the meantime, heat a large skillet or sauté pan at medium high heat. Add 1 T olive oil and the cubed fish and sauté for 2 minutes. Add the remaining seafood and cook for 2 minutes, then add the wine and tomato sauce and simmer on low heat until clams open and shrimp are opaque and firm. Finish with butter.
Strain the pasta and place in serving bowls. Spoon seafood over the pasta and serve with crusty bread or garlic bread and parmesan cheese.