Quick Seafood Chowder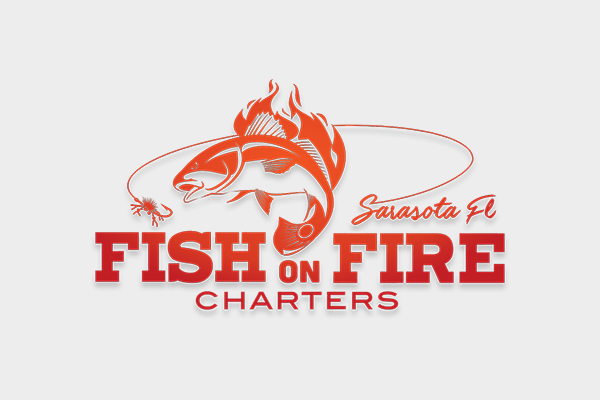 Quick Seafood Chowder
Quick Seafood Chowder
Servings: 2
1 dozen littleneck clams
6 peeled and deveined shrimp
4 sea scallops
¼ lb. fresh fish – anything white and flaky
½ medium onion, diced
1 stalks celery, diced
1 small potato, cut in ½ inch cubes
1 8oz. bottle clam juice
½ tsp. thyme, preferably fresh
3 slices of bacon, cut into ¼ inch pieces
1 C heavy cream
salt & pepper to taste – remember that he bacon likely has plenty!
Directions:
Heat a large saute pan on medium high heat for 2-3 minutes. Add the bacon and cook until crisp. Add onion and celery and cook for 3-4 minutes. Add clam juice and cream and bring to a boil. Add potato and simmer for 5 minutes. Add remaining ingredients and simmer for 4 minutes or until clams open and shrimp is pink and fish flaky. Place in bowls to serve.