Ginger Garlic Crusted Sea Trout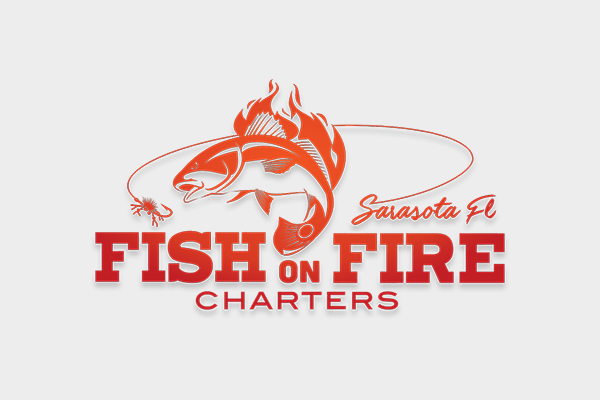 Ginger Garlic Crusted Sea Trout with Thai Chili Slaw & Jasmine Rice
Servings: 2
¾ lb. sea trout filets, spotted or silver
1 ½ tsp fresh ground garlic
2-inch piece fresh ginger, peeled and grated
Juice of ½ lemon
1 T olive oil
Approximately ½ C cooking oil
½ tsp. salt
½ tsp. pepper
1 C flour
2 C Panko bread crumbs
1 C milk
4 C shredded cabbage
½ red pepper, julienned thin
½ red onion, julienned thin
1 C sweet chili sauce
Juice of 2 limes
½ C chopped cilantro
2 T olive oil
Optional – Add jalapeno or Sambal for heat
Jasmine Rice
1C rice
1½ C chicken broth
½ medium onion, diced
½ red pepper, diced
½ tsp pepper
1 T oil
Directions:
To prepare the fish, mix 1 T olive oil, ginger, lemon, salt & pepper. Rub the mixture onto trout filets and refrigerate for 20 minutes. In the meantime, prepare the rice. In a medium sauce pot with a lid, add oil, and heat to medium high. Then add the onions and peppers, and saute for 3-4 minutes. Add the rice and stir, coating the rice with oil and mixing it with the onions and peppers. Add the chicken broth, salt & pepper, and bring to a boil, then simmer with lid on for 15 minutes.
Prepare the slaw by mixing the sweet chili sauce, lime juice, cilantro and olive oil. Save ¼ C of this sauce as dipping sauce for the fish.
Mix the remaining dressing with the cabbage, red onion, and red peppers, and refrigerate.
Next, bread the trout by placing the milk, flour and panko in separate plates or bowls. One at a time, coat each filet with flour, then milk, then panko, and make sure each one is evenly coated. In a large skillet or sauté pan, add approximately ¼ inch of cooking oil and heat at medium high to high heat. It is very important to make sure the oil is very hot. The trout cooks quickly, and if the oil is not hot enough, the trout will cook and break apart before the panko has time to brown. You can test oil by dropping in a few crumbs of panko which should immediately come to the top and brown quickly. Cook each filet for approximately 2 minutes on each side or until golden, then remove and place on a plate with paper towels. Serve the trout with rice, slaw and a side of dipping sauce. Garnish with lime wedges and cilantro.